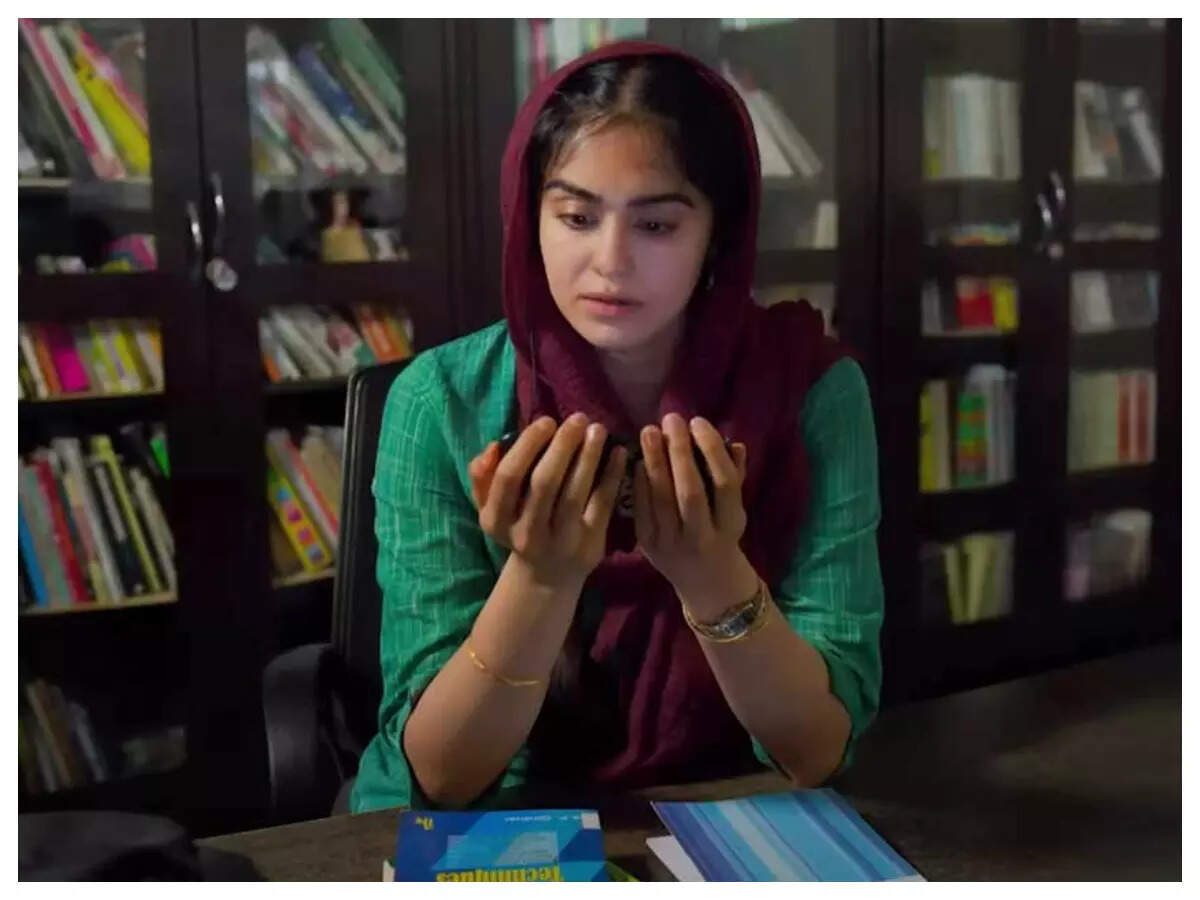 Adah Sharma, who is currently riding high on the success of 'The Kerala Story', recently slammed the Government of West Bengal for banning the film in the state without watching it.
In an interview with a news portal, Adah said that the Central Board of Film Certification (CBFC) is the jury for all the films and if they have decided to release the film then people should watch it and then form an opinion about it. According to her, banning the film without watching it is not right and that it is disrespectful to CBFC.
Adah also went on to add that despite all the controversies surrounding it and the protests, some people have been very supportive. She said that their entire team is very grateful to the audience who went to watch the film.
During the interaction, Adah also said that 'The Kerala Story' has become a movement now and not just a film. She also added that there are some people in South India who watched the film and can relate to it because they know someone who went through the same thing.
'The Kerala Story' revolves around the stories of Hindu women from Kerala who were converted to Islam and trafficked to the Islamic State of Iraq and Syria (ISIS). It is produced by Vipul Shah and directed by Sudipto Sen.