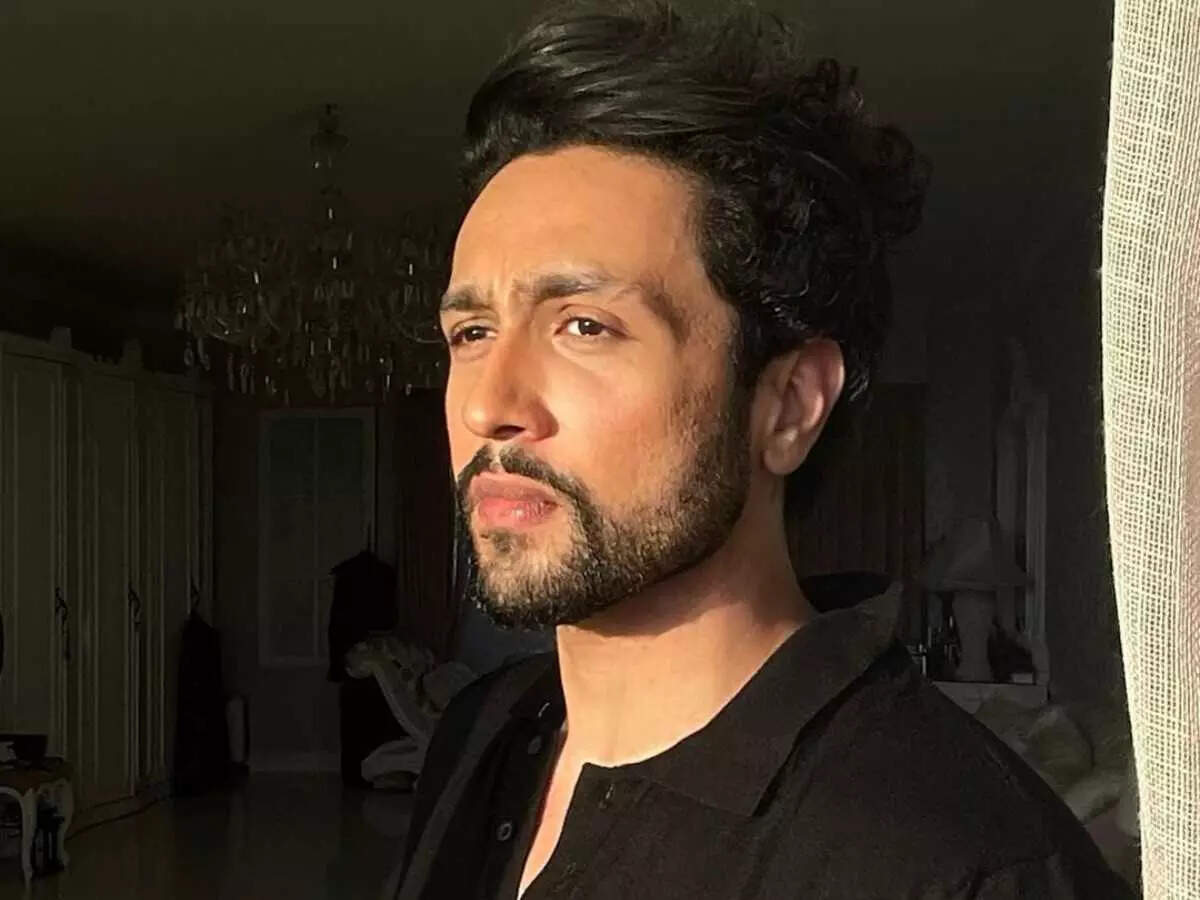 Adhyayan Suman has often talked about his struggle to find work in the Hindi film industry. Despite being the son of popular actor
Shekhar Suman
, Adhyayan hasn't been able to make it big. In a new interview, he revealed how casting directors would advise him to mingle and party with big stars to get good opportunities.
The actor said that people would often tell him to mix with industry people but he couldn't understand how one would get work just by partying with biggies. He said that if you are a nobody and haven't done anything big yet, biggies won't invite you to the party. He added that you either need to be very successful or be a childhood friend of a star kid to chill around them.
Though Adhyayan didn't believe in this kind of networking, he still gave his shot only to feel even more miserable. He revealed that casting directors would call him at 2 am and ask him to come for the party. Since he was desperate for work, he went to those parties. He said that he felt like a dog after a few times of following frequent instructions.
Adhyayan also disagrees with the popular notion that times have changed and today actors are being cast based on their talent. He called the current scenario a hoax since people are being selected based on their social media followers, irrespective of their acting skills.
He further said that he finds dancing like a bafoon, making reels on trending songs to get followers cringeworthy and he is uncomfortable doing all that. He wants to act and said that he is happy that slowly paving his way in the industry.