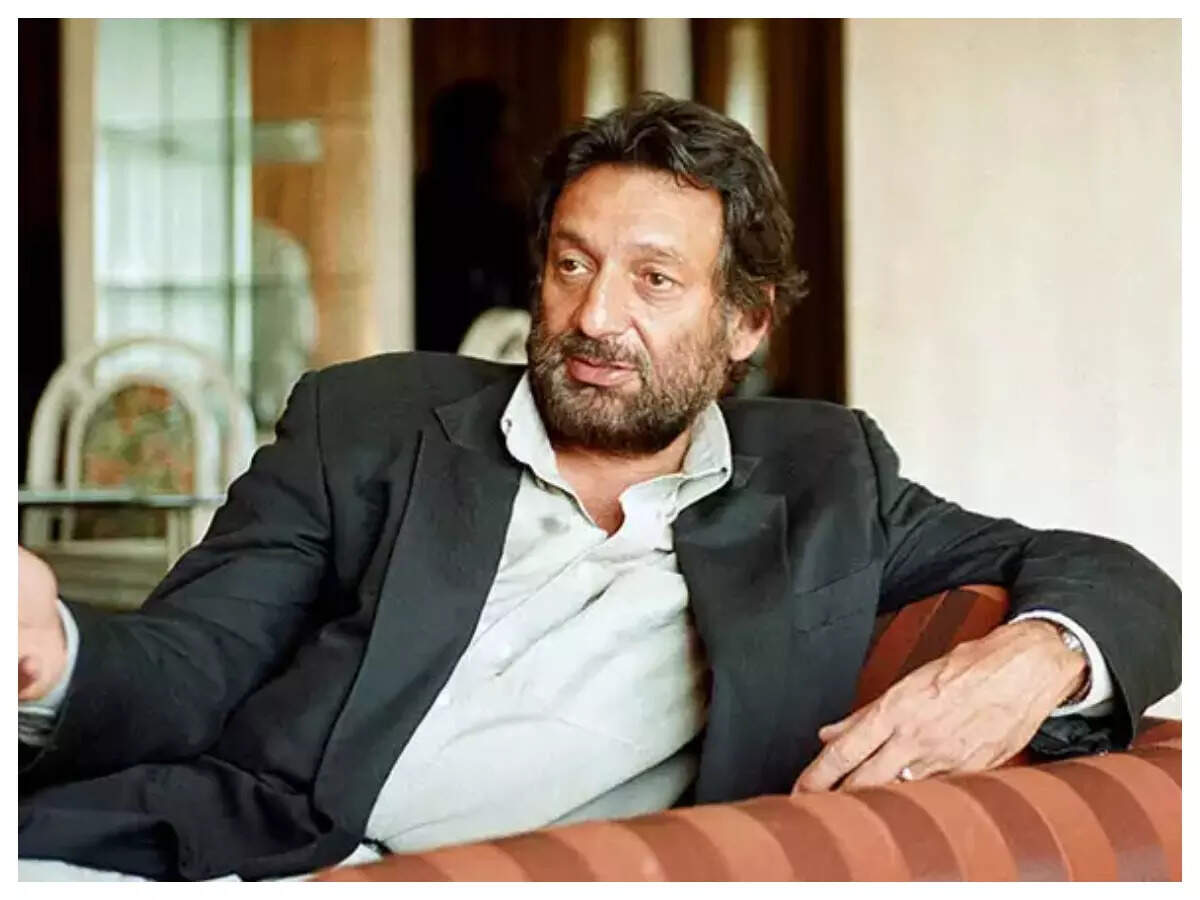 It appears that there were some significant issues between director
Shekhar Kapur
and his co-producer and writer,
Jemima Khan
, during the production of 'What's Love Got To Do With It?'. The film boasts a star-studded cast, including Shabana Azmi, Lily James, and Emma Thompson among others.
According to reports, Shekhar and Jemima had trouble seeing eye to eye right from the beginning of the project. Furthermore, there was absolutely no discussion about how the film would be edited by the end of its production.
Reports also suggest that Jemima took the uncut version of the film and independently edited it without obtaining Shekhar's consent. Consequently, what audiences witnessed in cinemas was not Shekhar Kapur's intended editing of the footage, but rather Jemima Khan's version of his work. The film has already achieved a box office revenue of approximately $10.9 million according to popular box office site Boxoffice Mojo.
It is worth mentioning that Jemima Khan was previously married to
Imran Khan
, the former Prime Minister of Pakistan. Shekhar Kapur, known for his remarkable films such as 'Mr India', 'Bandit Queen', and 'Elizabeth' is currently working on an Indian equivalent of the Harry Potter series.