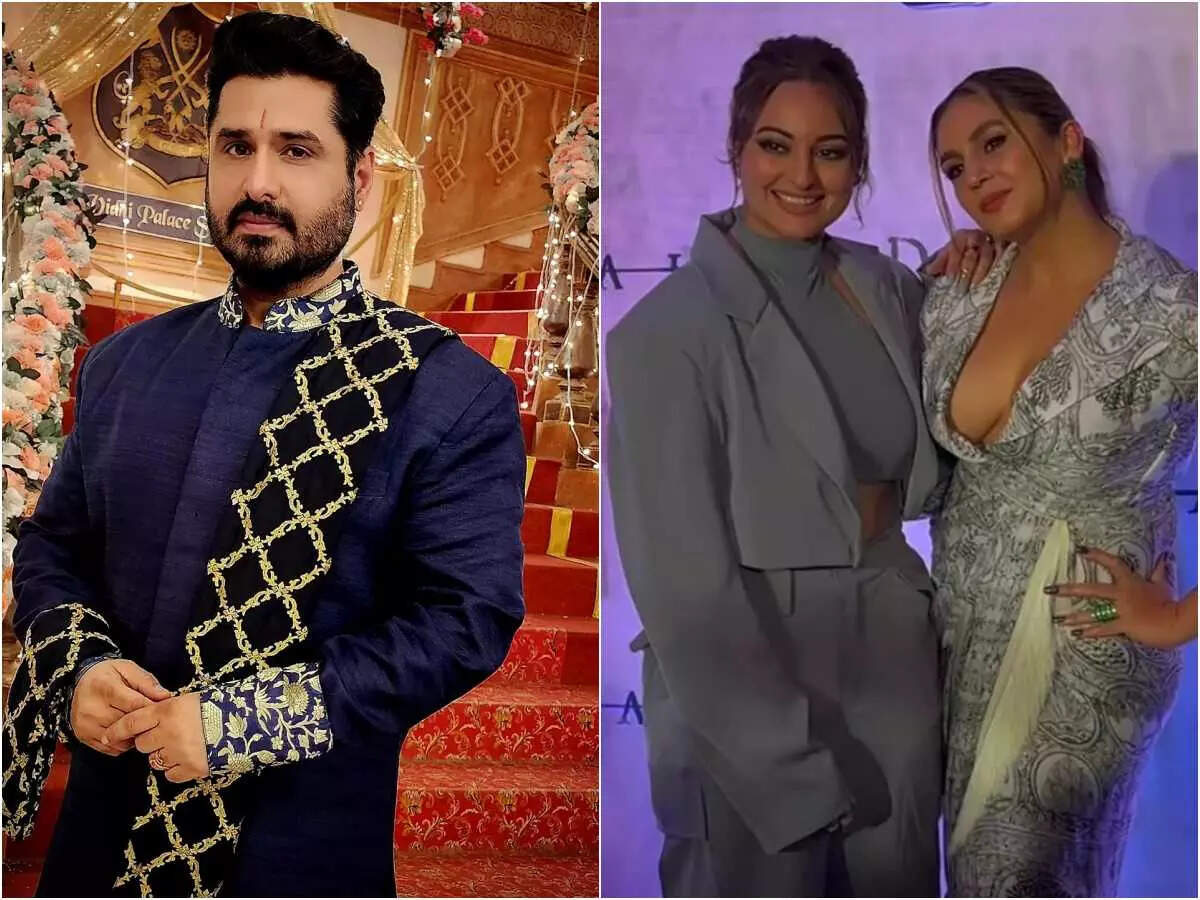 Huma Qureshi
recently made heads turn when she posed on the red carpet at the special screening of Dahaad. She was seen wearing a printed dress featuring a plunging neckline. Later, she was joined by
Sonakshi Sinha
and the two divas happily posed together for photographs. While Huma was looking stunning at the event, Pankit Thakker, who is known for TV shows like Dill Mill Gayye, Kumkum among others, found her attire to be indecent and inappropriate.
Expressing his displeasure with Huma, Pankit told an entertainment portal that the actress' braless look was not in a good taste, especially in a conservative society like India. He said that Huma's attire sends out an impression of being rebellious and disrespectful to the traditional Indian values.
He then went on to praise Sonakshi's dressing sense as compared to Huma's. He said that Sonakshi's choice of dressing represents modernity and modesty in a balanced manner. He added that such outfits set an example for young women that it is possible to be fashionable and remain true to your roots at the same time.
He further opined that celebrities need to be mindful of their actions and what impact it would have on the society. He said that being a celebrity comes with responsibilities and feels that they should lead by example and influence people in a good way.
Before concluding, Pankit pitted Sonakshi and Huma against each other and said that Huma should take some cues from Sonakshi on how to dress at a public event and be a role model for youngsters.
Huma is yet to react on Pankit's statement.