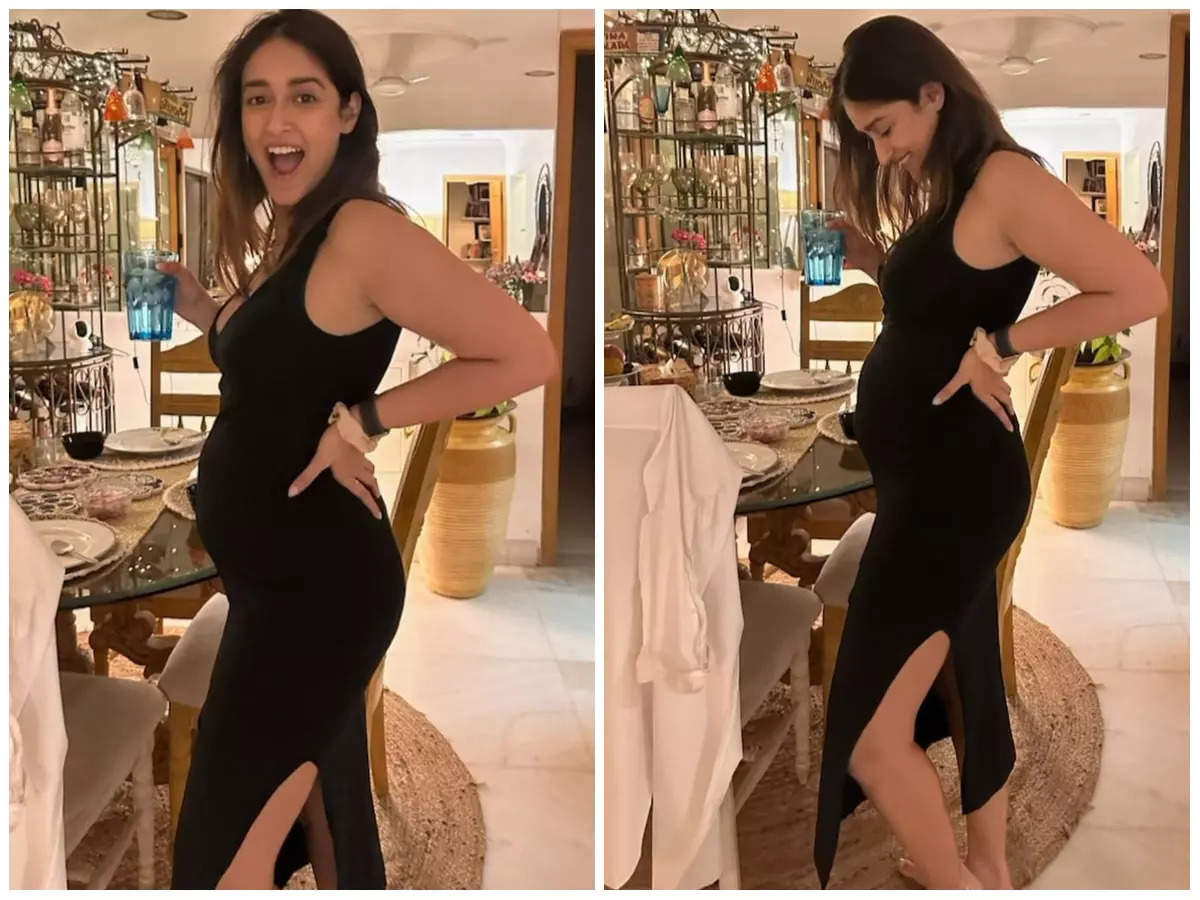 Ever since Ileana D'Cruz announced her pregnancy, trolls have been playing sleuth to know all the details about the unborn child. Who is the father? Who is her boyfriend? Pregnant without marriage? The mama-to-be is hounded with nosy questions from meddling netizens. She has no obligation to answer any of these queries.
Three decades ago
Neena Gupta
faced a similar tormenting situation when she was pregnant out of wedlock. While the trolls didn't have open forums like social media back then, but loose talk and annoying gossip did trouble Neena. While she chose to focus and shine in her career, Ileana too deserves a similar chance. She must sail through this special phase of becoming a mother. Truth be told, Ileana is trampling over the trolls like a queen, not allowing them to eclipse her moment!
Take a look at some of the jibes she has faced of late and our response to the same.
"Probably just new song or movie coming, nowadays normal method for promotions"
100207285
How can one really joke about the flurry of emotions and bouts of hormonal changes, that an expecting mother goes through? It's far-fetched thinking to believe a mother would do this just for the sake of promotions. Instead of subjecting Ileana to negativity, why not give her the love that she deserves during this delicate phase of life?
"Besharam aurat"
100207311
It takes a lot of courage to embrace such life decisions and calling her shameless from behind an anonymous garb is sheer hate. We wonder why a woman still needs the permission of the ever inquisitive internet to make life decisions and then be judged harshly for her every move, too.
"Bap kon h inska"
100207319
Whomsoever the father be, it definitely does not concern the internet. Being the pesky person that you are, bickering about Ileana's pregnancy might be your idea of fun but this is what the world calls "typical troll behavior" and it deserves to be shunned.