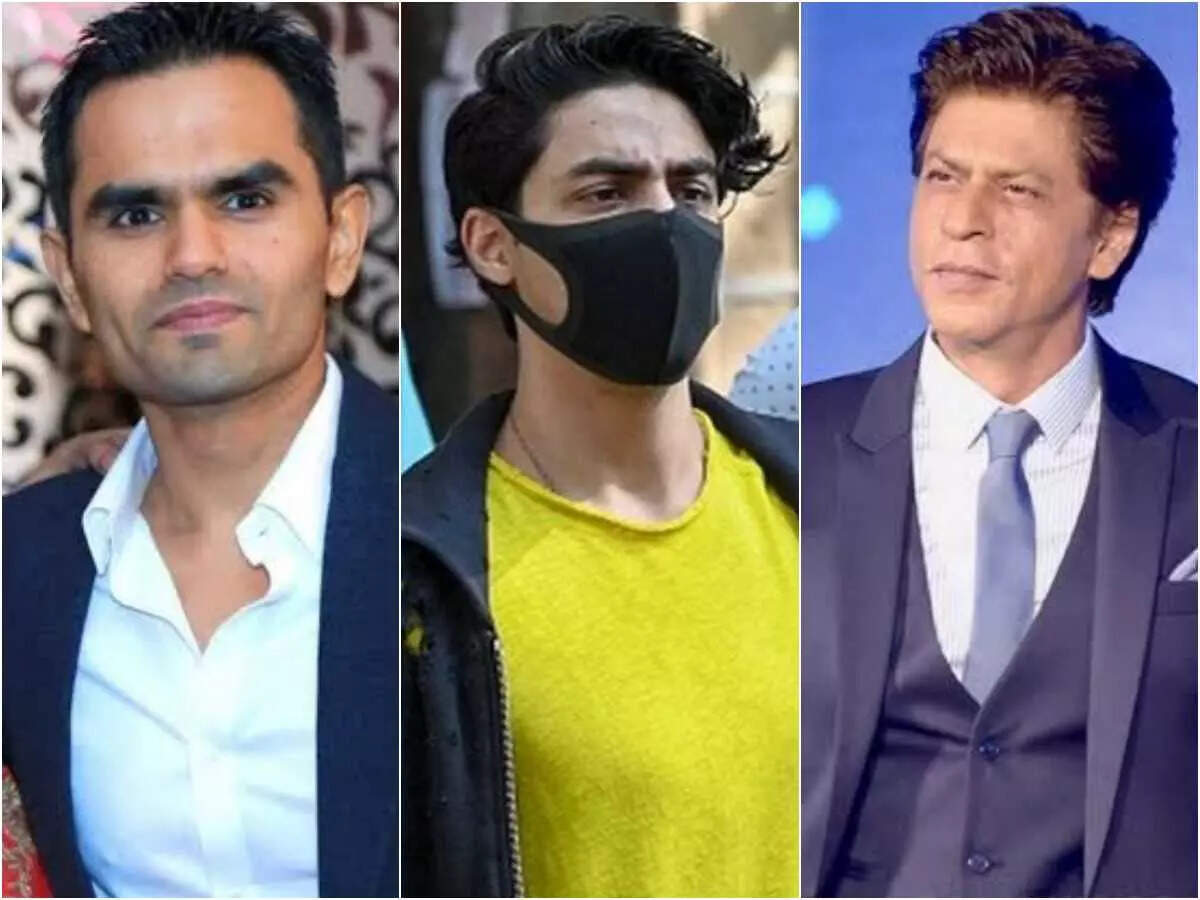 Former NCB chief Sameer Wankhede is undeterred by the corruption charges slapped on him by the CBI in its investigation of Aryan Khan's drugs-on-cruise case. The allegations state that Wankhede and four other officers demanded a sum of Rs 25 crore from Aryan's father actor
Shah Rukh Khan
in lieu of not filing charges in the drugs seizure case.
When ETimes contacted Wankhede, he said, "I will fight till death." Holding back his emotions, Wankhede further stated, "My children who are just two years old are fighting 12 people. My father who is 70-plus years old is battling 7 to 8 people. Same is the case with my in-laws. For the media this is just a piece of news but for me it is the security of my family, which is my priority. We have been living under threat."
The CBI conducted a raid at Wankhede's residence today. ETimes spoke to one of Wankhede's former associates who revealed that the former NCB chief is planning to join politics and contest in the upcoming elections.
The associate also revealed that Wankhede has maintained through the past months that his family is always under threat. Even Wankhede's wife actress Kranti Redkar has said the same in her recent interviews.