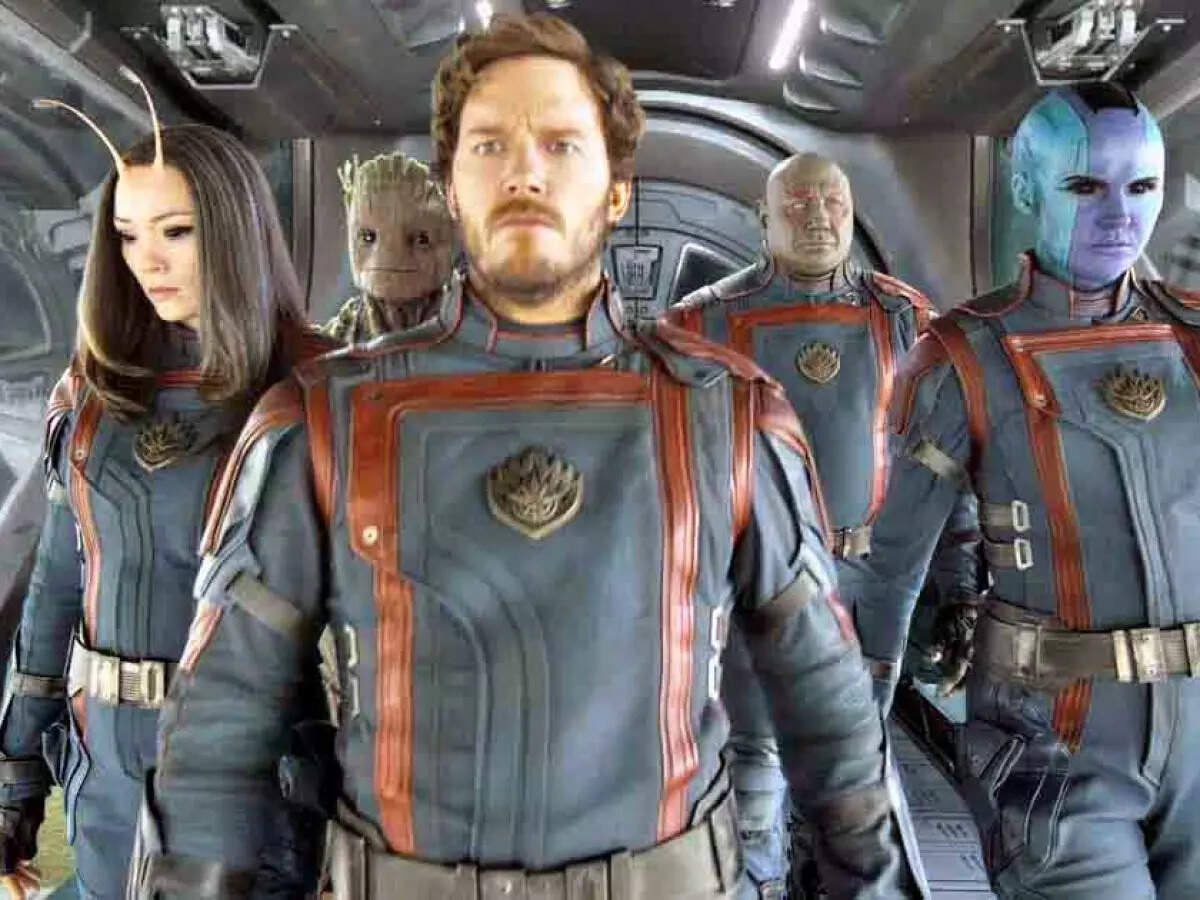 Guardians of the Galaxy, Vol. 3 box office collections soar worldwide and the film is closing in on the $350 million (Rs. 2875.65 crore) mark today, according to the latest reports.
For the uninitiated, Guardians of the Galaxy Volume 3 released in theaters on May 5, 2023 and it features a stellar cast including Chris Pratt,
Zoe Saldana
, Dave Bautista, Karen Gillan, Pom Klementieff, Sean Gunn, Bradley Cooper, Will Poulter and
Vin Diesel
.
The film expands on the previous two Guardians of the Galaxy films and is the third and possibly final installment in the superhero franchise based primarily on characters like Star-Lord, Gamora, Adam Warlock, Groot, Nebula, Drax and others.
The Chris Pratt starrer took off on the same note as his last hit film, Super Mario Bros. however it managed to come in second place with respect to Hollywood films in India, only next in line after the video game adaptation. The movie made Rs. 7.30 crore on its first day of release in India. Estimates reveal that it has so far made almost Rs 40 crore in India. The official statistics, however, have not yet been released.
As per collider.com, the movie has earned $138 million domestically and an additional $205 million from foreign markets. Its current global revenue is $344 million.
James Gunn marks his grand return to the MCU with this film, which is the second film in Phase V of the MCU.