We have been tracking the Hindi remake of the Gujarati family-entertainer 'Vash' led by Ajay Devgn, very closely. While there may be more news to come from ETimes on this, the latest one is a biggie! ETimes has it that the lead actress of the 'Vash' remake will be the same who played the lead in the original Gujarati film. The girl in question is Janki Bodiwala.
We were also the FIRST to tell you that R Madhavan too is a part of this film. We also told you FIRST that the film will be directed by 'Queen' and 'Super 30' director Vikas Bahl, and of course the very first breaking news that this film is being made with Ajay and R Madhavan. The original film in Gujarati was directed by Krishnadev Yagnik. 'Vash' was Janki's third film with Krishnadev Yagnik who first directed her in her debut film 'Chhello Divas' which shot her to fame. The 27-year old girl, who is also known for 'Tamburo' (2017), 'Chhutti Jashe Chhakka' (2018) and 'Bau Na Vichar' (2019), is a very popular and talented actress in Gujarati cinema. The Ajay Devgn remake of 'Vash' in Hindi will be her first
Bollywood
splash. We bet she is thrilled about it.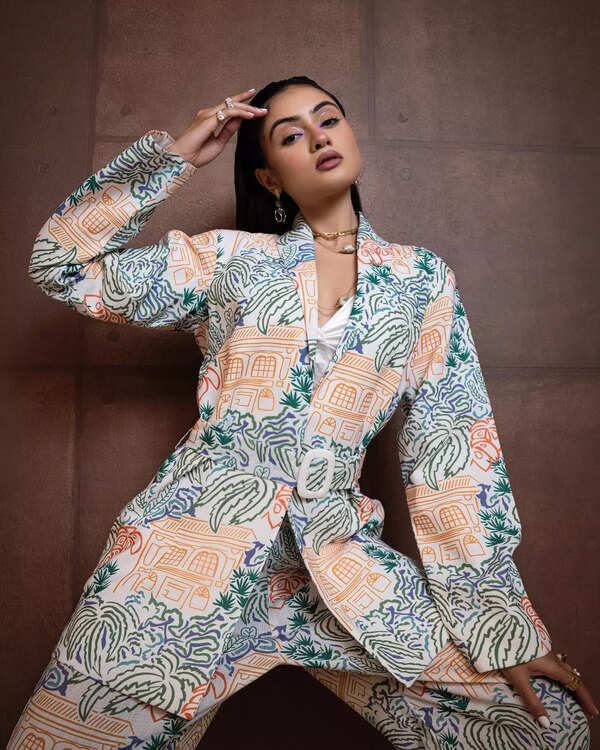 Ajay starts shooting for this film in June in a start-to-finish 45-day schedule in Mumbai, Mussoorie and London, which will be produced by his most trusted lieutenant Kumar Mangat (who went to London a few days ago to finalise the locales) and his son Abhishek Pathak who recently delivered 'Drishyam 2' that set the cash registers ringing loudly.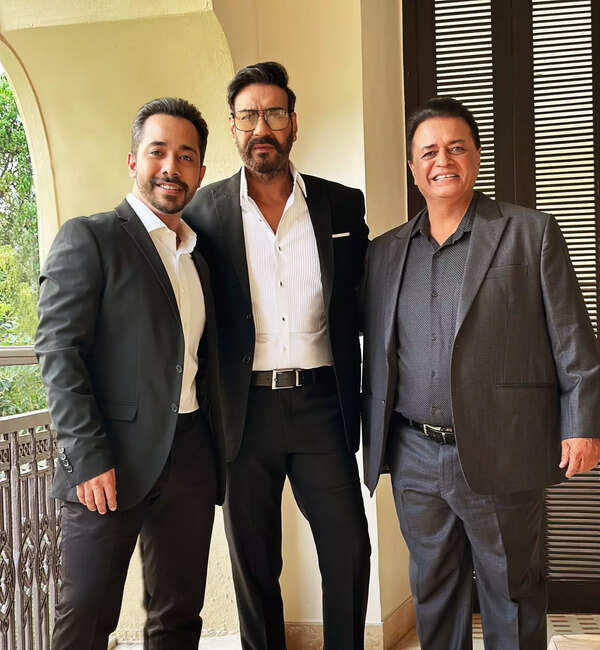 'Vash' in Gujarati starred Hiten Kumar, Hitu Kanodia, Janki Bodiwala, Niilam Paanchal and Aaryan Sanghvi.