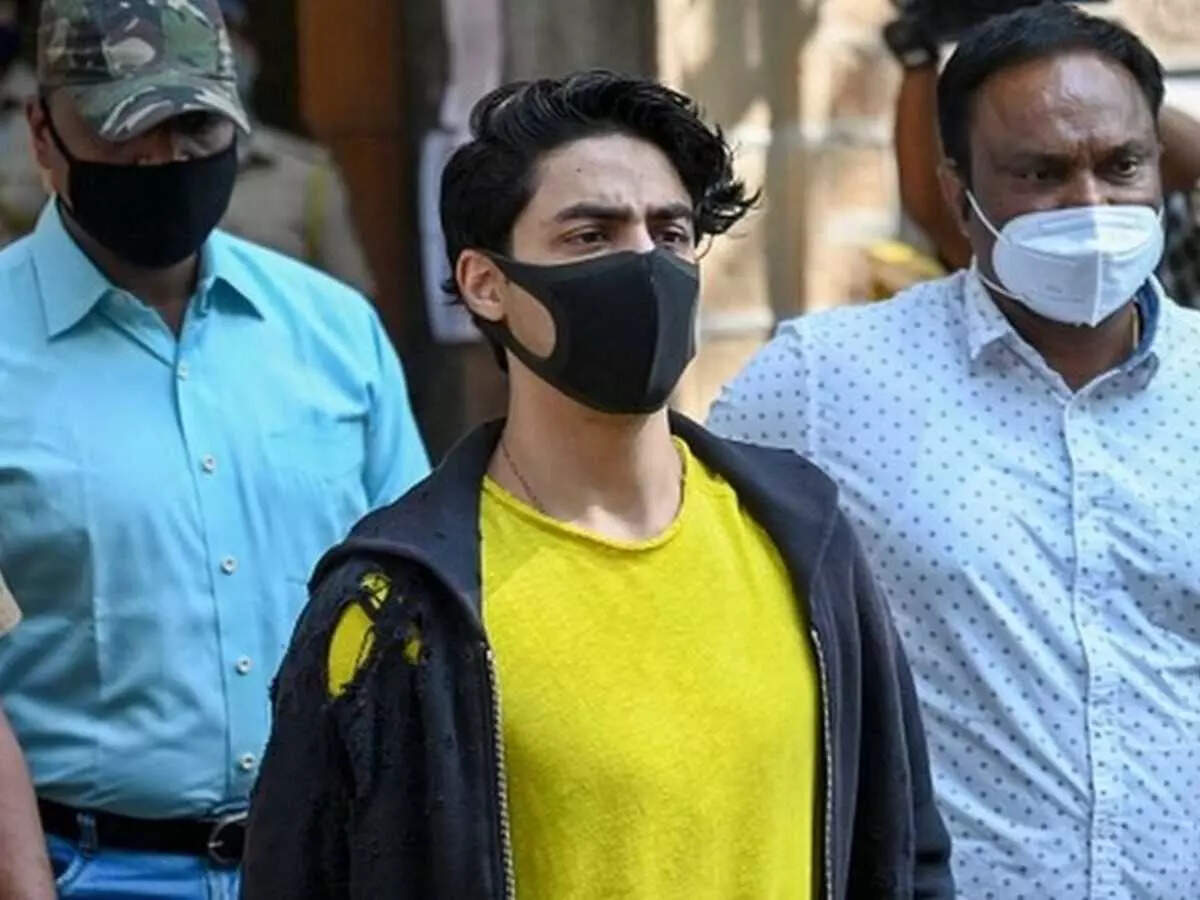 With former Narcotics Control Bureau (NCB) officer Sameer Wankhede's suspension, after filing an FIR against him and four others for allegedly seeking a Rs 25 crore bribe for not framing
Shah Rukh Khan
's son Aryan Khan in the drugs-on-cruise case, the curtain has fallen on one of the most botched-up celebrity cases in recent history.
Aryan Khan's name has been finally cleared. Was he framed? Why? No answers. According to a very close friend of Shah Rukh and his wife Gauri, there can be no closure for Aryan as far as the incarceration is concerned.
"Who will give Aryan back those twenty-five days in prison for a crime he never committed?" the family friend's voice quivers with emotion. "Do you know, Aryan has not spoken about his time in there (in prison) to anyone? Not to his father or mother. Or sister. And certainly not to any friend. Aryan is a very private person. This incident has made him even more reticent and secretive."
Have his parents made any attempt to get him to talk about it? "No. They know he will talk when he wants to. And that may be never. Aryan still gets nightmares about his twenty-five days in prison," says the friend.