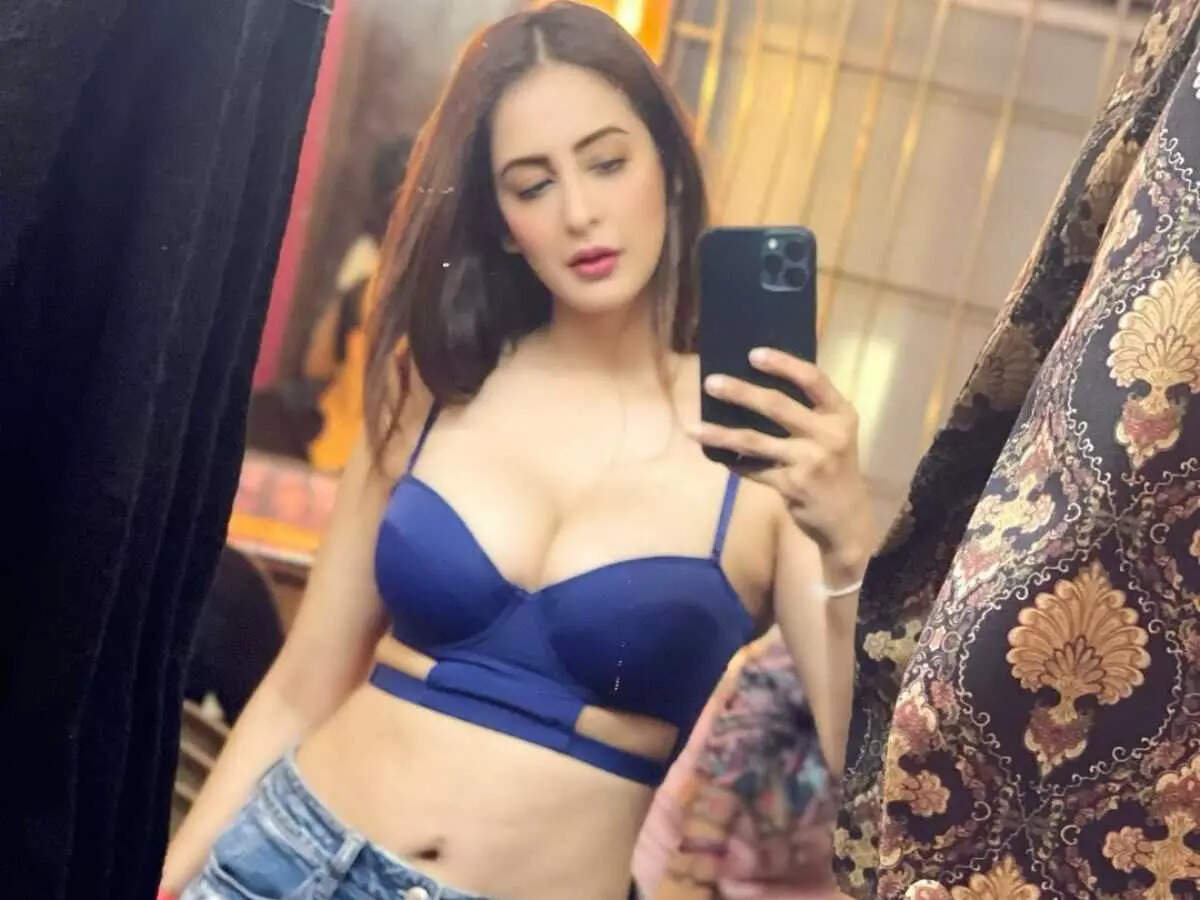 Actress Chahatt Khanna, who has been juggling between being a mother and father to her baby girls, talks about the stigma around being a single mother. She has discovered for herself that motherhood is certainly not a cakewalk, but with the support of a partner and family, the journey can become smoother and relatively easy.
Even then, Chahatt discovered that raising kids while being a career oriented artiste is not easy because people don't always agree to work with new mothers. "Not just on the professional front, but even on the personal front, there's a lot of stigma," says Chahatt. "Any lady who is a single mother will always put in a lot more effort because of the realisation that she has more responsibilities as the only parent and nobody to rely on," she adds.
Further elaborating on the stigma, the actress says, "Even though I have achieved something in life or that I look younger than my age, a family looking out for girls for marriage prospects will opt for an ordinary girl over me for the fact that I am a single mother. So that stigma is predominantly visible, and we can't do anything about it."
"But as compared to other professions, the stigma is comparatively less in the entertainment industry. We have evolved over the years and are progressive," Chahatt admits, expressing gratitude towards the film industry.
The actress further states, "Being a mother is a matter of pride for some, for a few, it is hard. People have mixed opinions about me as a single mother in this field and even about other single mothers in general too."
The actress reveals how she faced obstacles at work just because of her status as a single mother. "A lot of people told me that I shouldn't be putting up my babies' images on social media as I wouldn't get work, and in that process, I did lose out on work. But now I firmly tell them that I don't want to work with people who have regressive mindsets. I am a mother, and that's a fact. If I am asked to change or hide this fact just for work, I cannot and will never do that, come what may," says Chahatt.
She will soon be seen in an upcoming movie, Yatri, that also features acclaimed actors like Raghubir Yadav and Seema Pahwa. Apart from that, she also has a film with Jacqueline Fernandez and Zayed Khan. The movie is titled "One Way." Chahatt has also bagged a horror flick for OTT that goes on floors in August.