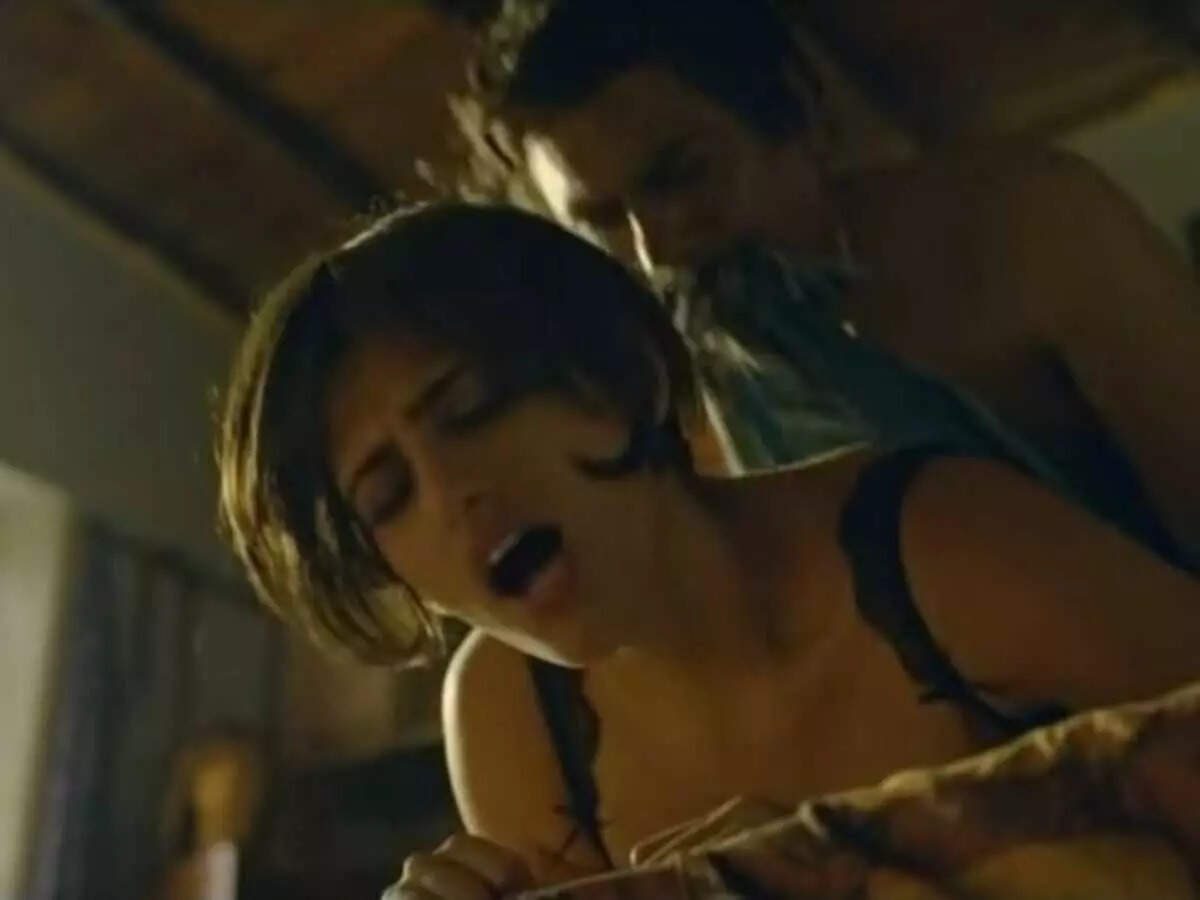 Kubbra Sait became an overnight star with her captivating role of Kukoo in Anurag Kashyap's hit series Sacred Games. Her intimate and nude scenes had also became the talk of the town. In a new interview, Kubbra recalled shooting sex scenes with Nawazuddin Siddiqui who was very shy on the sets.
Speaking about her intimate scenes, Kubbra said that she shot for her sex scene with Nawaz, which was the last scene on day one. She remembered they took seven takes to complete and finish the scene.
She added that by the 7th take, she had lost count of how many hours they had been filming. She hardly heard a cut. She fell on the ground and could not get back up as she was exhausted and crying uncontrollably. Then Nawaz and Anurag picked her up, held her tight as she sobbed.
Talking about Nawaz, Kubbra said that he is a beautiful human being and an incredible co-actor to work with. She also revealed that Nawaz was very shy while shooting for their crazy intimate scenes.
Calling Nawaz the shyest human being on earth, Kubbra said that she had to create a friendly environment to convince Nawaz to shoot for those scenes. "I used to go kiss him on the cheeks and say 'chal na sex scene karte hai.' This is my job I need to create that environment," she added.
Earlier, Kubbra had talked about her frontal nudity scene in Sacred Games and how Anurag made her do the scene 7 times and used to apologise to her since she was sobbing a lot. She had also praised the team for shooting it beautifully adding that nothing can go wrong when you have a great team to work with.