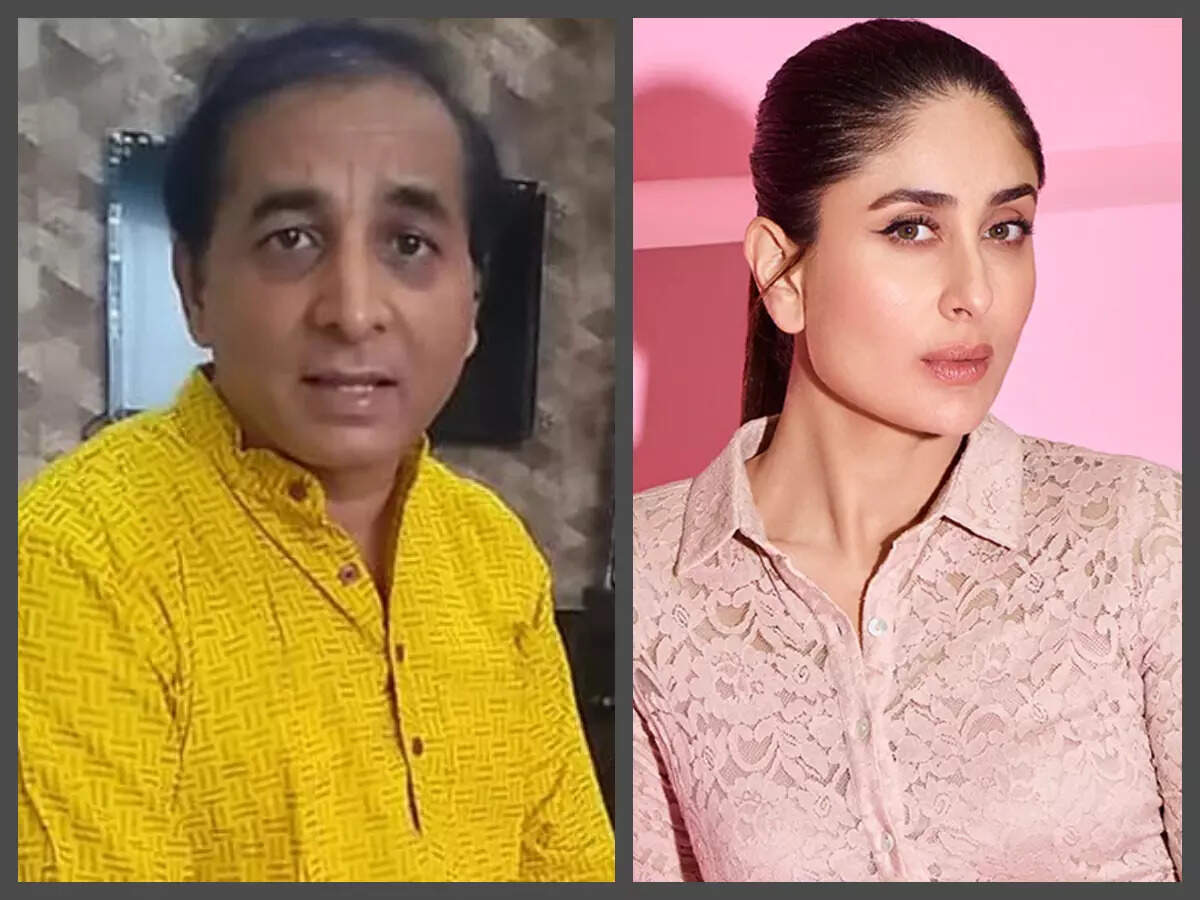 Filmmaker Mahesh Tilekar recently shared a post accusing actors like Kareena Kapoor Khan and
Radhika Apte
of ignoring their fans and even co-stars in public.
Check out his post here:
In his post, he recalled an incident from eight years ago when he was travelling with his Marathi troupe and saw Kareena at the airport. Mahesh also mentioned that even Radhika Apte does not like giving autographs, adding that stars mingle with their fans only to promote their films and shows.
Mahesh wrote, "Recently, I watched an interview of Infosys founder Narayana Murthy who narrated an incident when he was returning to India from London. He said that Bollywood actor Kareena Kapoor was sitting in front of him and he greeted the people who approached him but she ignored all the fans who wished interact with her, disrespecting their emotions. The incident disturbed Murthy very much. What is the use of such arrogance?"
"Eight years ago, we were waiting in the check-in line at the airport when I noticed Kareena was standing next to one of the actresses from our programme. She went to Kareena Kapoor and greeted her. She wanted to click a pic with Kareena but the Bollywood star ignored her, leaving her upset. She had even worked in one of Kareena Kapoor's well-known flicks, the actress did not care to turn around to look at her."
He added, "These celebs do not have issues in interacting with fans when promoting their OTT shows or films, but can't show decency otherwise. Radhika Apte had said she does not like to give autographs and click selfies with people. But a few days ago, while promoting her Hindi film, she was seen clicking selfies with some of the famous social media influencers."
Recently, Kareena and Saif Ali Khan had stepped out for a dinner date in Mumbai where a fan wanted to touch her hand. Kareena smiled and greeted her, but politely declined the request.