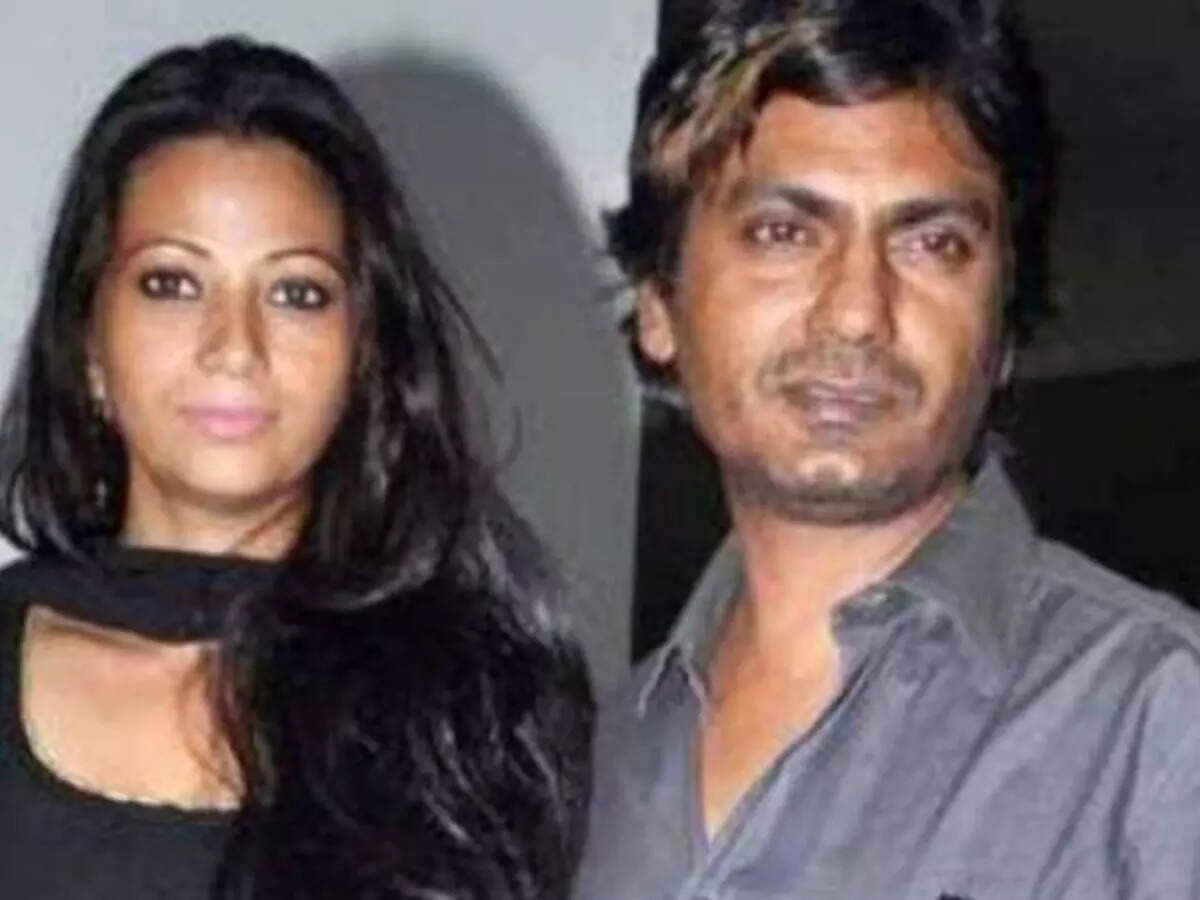 Nawazuddin Siddiqui is going through a seperation with his wife Aaliya Siddiqui and it clearly hasn't been all smooth. Aaliya made many allegations on him publicly and his kids also came into the picture. But Nawazuddin chose to not react to these allegations and only said that he was concerned about his kids' future and their studies.
Now in a recent interview, Nawaz has expressed that he has no complaints. He added that he only wanted that his kids go back to school and study. That has happened now and he thanks God for it. Moreover, he wants people to spread positivity and wants to maintain that for himself because no negativity should go out in the society. So, he has no complaints and doesn't want to be negative about things.
In a recent chat with ETimes, Nawaz had expressed, "You can't do anything about rumoursIt has happened even earlier that one rumour was spread by someone purposely to make a person into a villain. The way a rumour spreads, others also keep adding fuel to fire and people start believing it.By the time the truth comes out, his career is over. Everyone is in their shell. Agar ek ki pit rahi hai, toh sab maze le rahe hain. (Everyone takes pleasure out of a person's misery)."
The actor had also said, "A bad person provokes you, and almost gets you to their territory. That's where they trap you and attack. So, it's better to not react." The actor had also revealed first in this interview with ETimes that he had tried to be a monk but failed.
Meanwhile, in an exclusive chat with ETimes, Aaliya had also revealed that she and Nawazuddin will sort out things amicably, out of court now and get divorced.
On work front, Nawaz was last seen in Sudhir Mishra's 'Afwaah'.