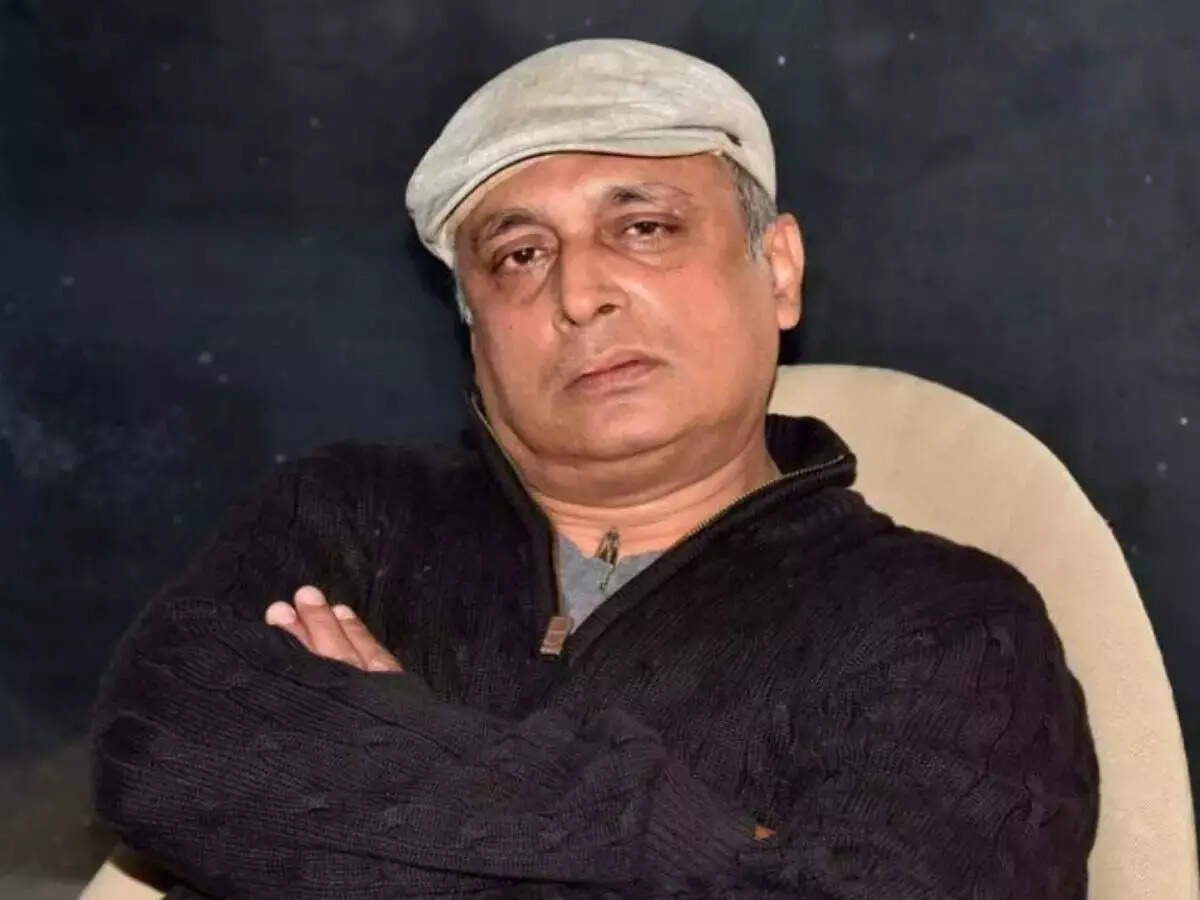 In yet another instance of politics dividing families, friends and co-workers apart, writer-actor-musician Piyush Mishra has stated that he can never see eye to eye with filmmaker Anurag Kashyap despite having worked together with him in cult classics like Gangs of Wasseypur and Gulaal. The actor essayed the role of Nasir Ahmed in Gangs of Wasseypur.
In a recent interview, Piyush Mishra was very vocal about his relationship with Anurag Kashyap and disclosed that although the filmmaker is well-known to him and even attended the launch of his book, Tumhari Aukat Kya Hai, recently, the two have their own, decided opinions on both politics and ethics.
For one, Piyush is a huge supporter of the PM and this is something Anurag Kashyap cannot stomach. On his part, Anurag has been a very vocal critic of the current ruling party and has even participated in anti-CAA protests. But Piyush agrees that both of them are very emotional and that's at least one thing they both share.
However, the two veterans don't meet much and when they do, they run out of things to say to each other quickly, in just 15 minutes, according to Piyush.