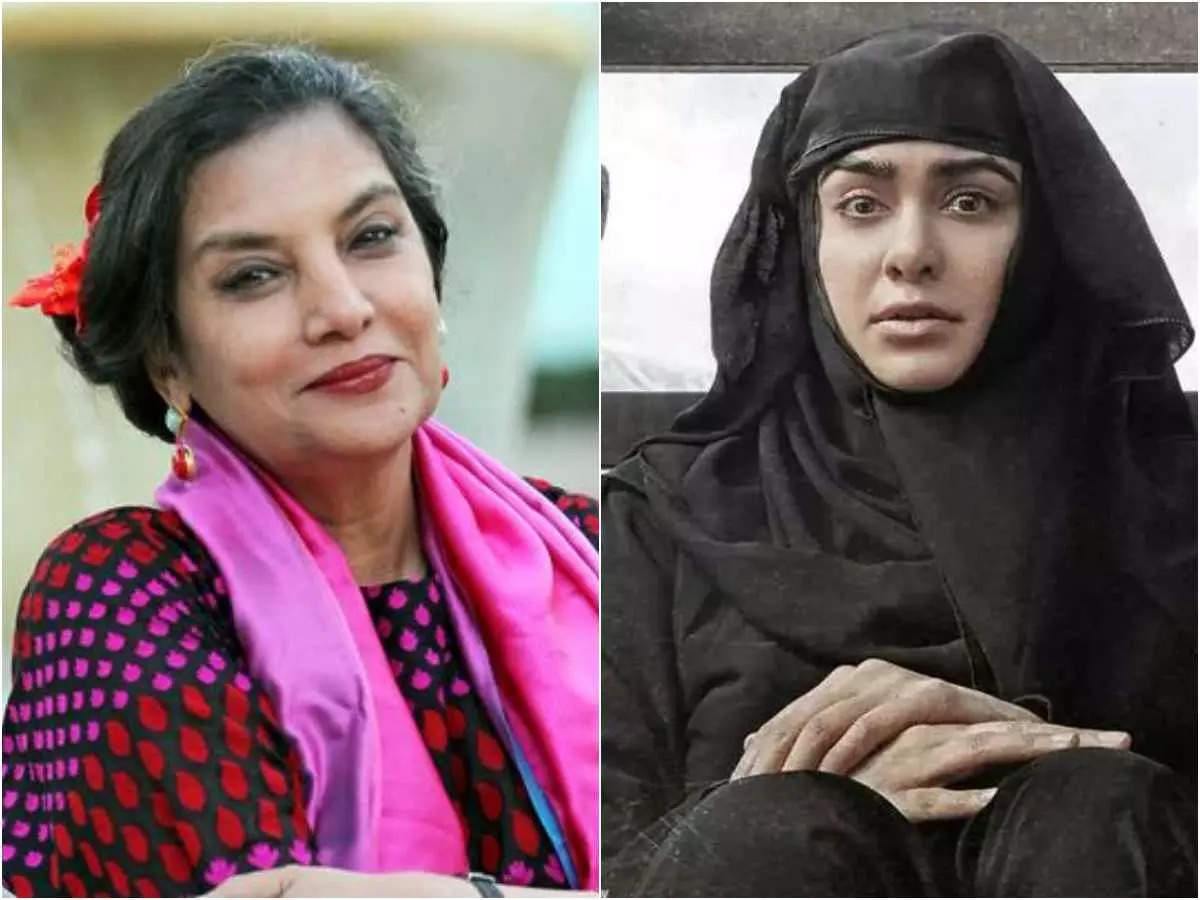 Earlier today,
Shabana Azmi
took to Twitter to express her opinion on those who are opposing the release of The Kerala Story. The 'Neerja' actress compared the banning of director Sudipto Sen's social drama to the ban of Aamir Khan's Laal Singh Chaddha last year. Shabana had tweeted, "Those who speak of banning #The Kerala Story are as wrong as those who wanted to ban Aamir Khan's #Laal Singh Chaadha. Once a film has been passed by the Central Board of Film Certification nobody has the right to become an extra constitutional authority."
Speaking to ETimes about why she chose to voice her opinion on the matter, Shabana said, "It is so tiresome that political forces also seek to mine the opportunity and add fuel to the fire. Please leave films alone. If you don't like the film don't watch it. But don't indulge in violence and prevent those who wish to watch it from doing so." Shabana offered a retort to the government agencies as well. She said, "As far as the state is concerned why give a certificate if you can't defend it?"
After Shabana tweeted in support of 'The Kerala Story' comparing the situation to LSC's ban, a lot of social media users pointed out that users had asked for a boycott of Aamir Khan's remake of Forrest Gump and not a ban. But Shabana pointed out, "For those saying LSC was a call to boycott not ban, kindly refresh your memory. A person had lodged a PIL asking for a ban in Calcutta High Court."
Azmi also shared this information on Twitter a while ago, with a screenshot of an article that corroborates her claim, stating that a PIL was filed seeking ban on LSC as it allegedly defamed the Indian Army and could be a cause for disruption of peace.