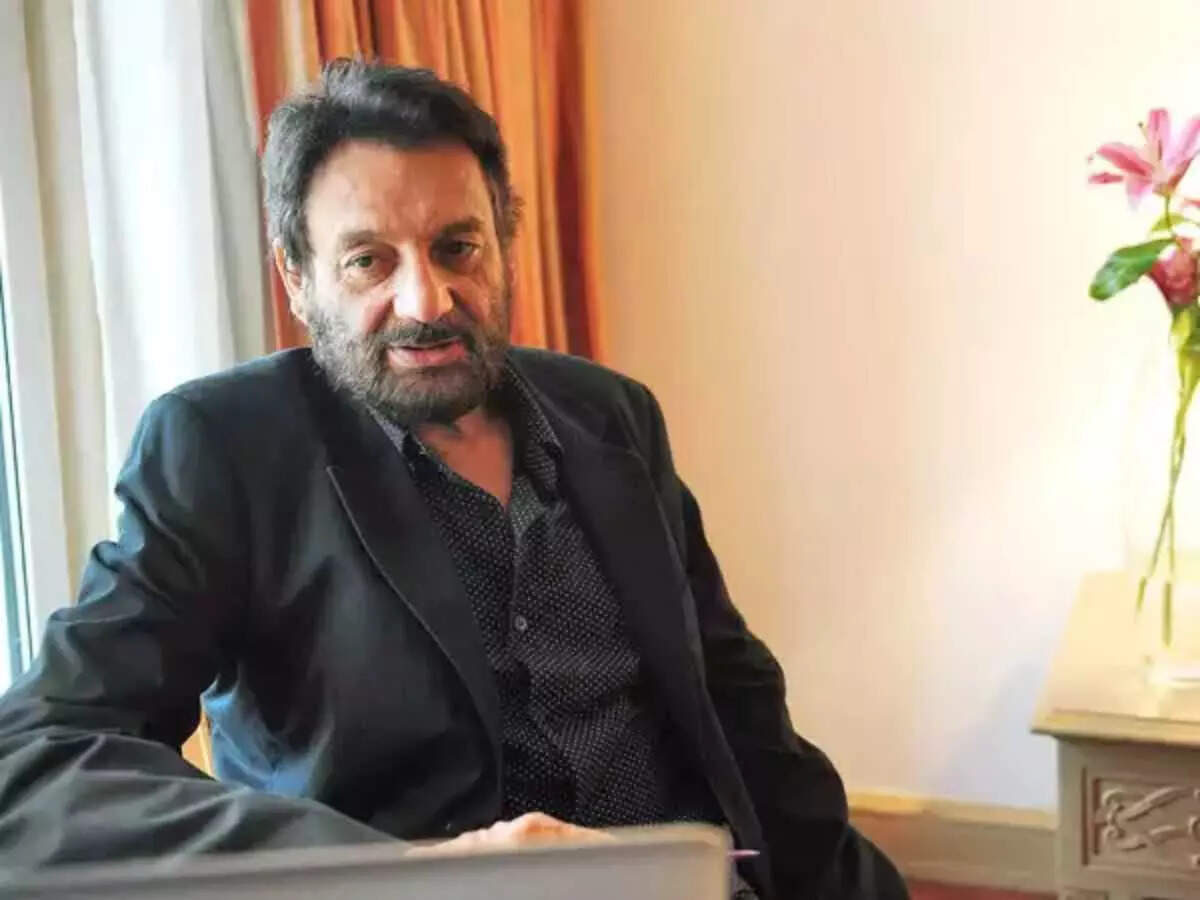 Filmmaker Shekhar Kapur is pretty active on social media. He often keeps sharing the lessons he has learned in his life. On Monday, the Mr India director talked about a major chapter of his life and revealed that he is completely dyslexic.
"Lessons of Life : I'm completely dyslexic. And finding more and more artists poets musicians suffer from dyslexia too. Are you? With #AI I've developed a love for visual mathematics, but in school developed a hatred for Maths…ofcourse ! With #dyslexia numbers made little sense," he tweeted.
His fans also shared their experiences with dyslexia and many of them lauded the filmmaker for overcoming his condition with his creativity in filmmaking. "Sir..what you lost with dyslexia, u gained with creativity! Who can EVER forget Phoolan Devi, Mr. India and now WLGTDWI?? You were, are and will ALWAYZZ b a TRUE legend!!" one Twitter user replied.
In 2018, Shekhar had opened up about his struggle with his condition and said that he has intense attention deficit disorder (ADD) which is common for dyslexia. He thanked God that there were no special school for kids during his growing up years otherwise people would have the rebellion in him.
"Lessons of Life : I am completely dyslexic and have intense ADD. I don't know what else! Thank God there were no special schools for kids like me when I was growing up. They would have beaten out all the rebellion in me. Certainly would not have made any films. Or been creative," read his 2018 tweet.
On the work front, Shekhar's last directorial was last year's romantic comedy film What's Love Got to Do with It. The movie featured Shabana Azmi, Emma Thompson, Lily James, Shazad Latif, Sajal Aly, Oliver Chris, Asim Chaudhry, Jeff Mirza, Alice Orr-Ewing, and Rahat Fateh Ali Khan in prominent roles.