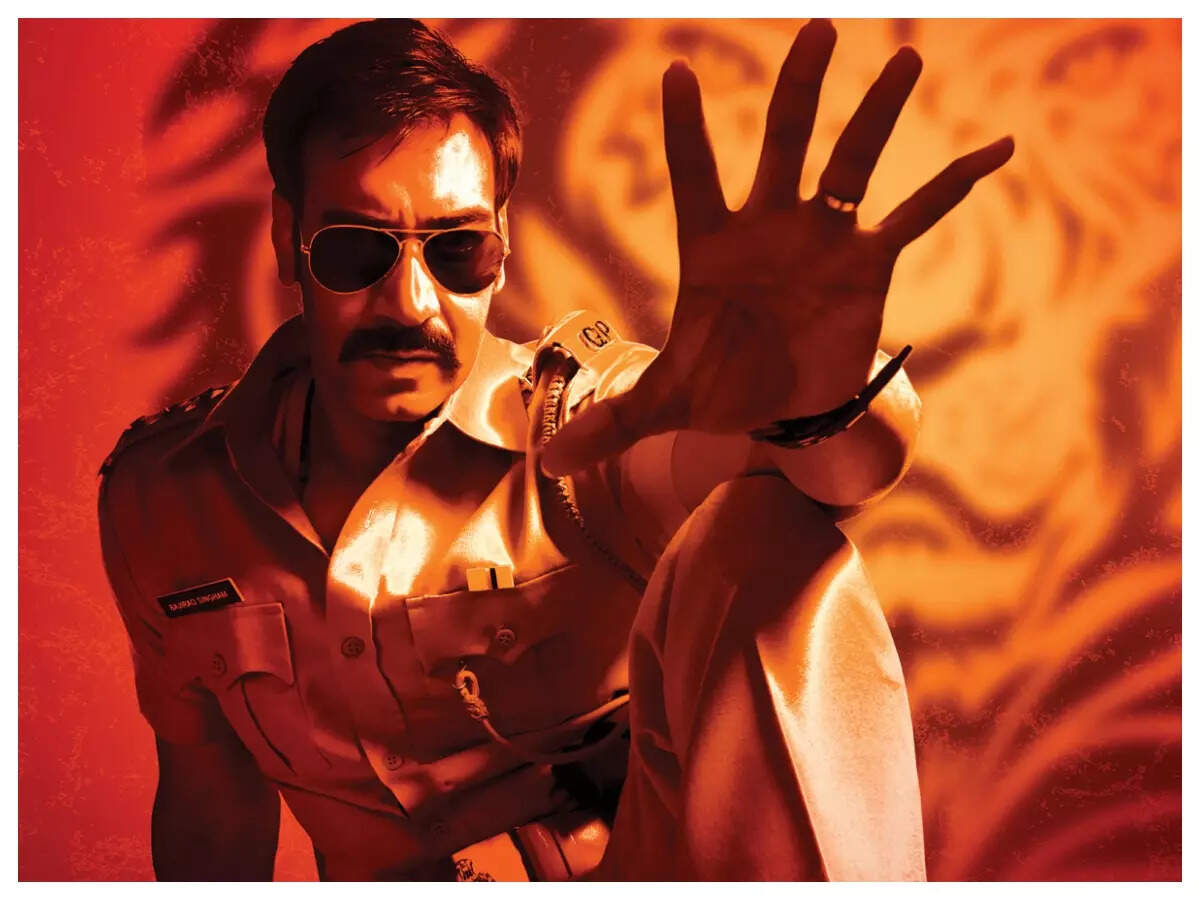 We at ETimes are coming up with an update on 'Singham Again'. Remember, we were the FIRST and EXCLUSIVE to tell you that
Kareena Kapoor
is the female lead in the film and Deepika has a cameo towards the climax (read that story below this paragraph), we can now tell you that the film's director
Rohit Shetty
has still 4 to 5 months of work left before he puts the project on floors.
So, Ajay will start shooting for 'Singham Again' in September. It was initially planned for August, we hear, but first the 'Vash' remake will be completed. We had broken the 'Vash' remake news to you and have been tracking the story closely. Just an hour back, we brought you the update that the film is on a start-to-finish mission in 45 days.
In our first breaking story which we published last evening, we also revealed that the film will be directed by 'Queen' and 'Super 30' director Vikas Bahl.
The film is being produced by Ajay's most trusted lieutenant Kumar Mangat and his son Abhishek Pathak who made a smashing debut with a very interesting and successful 'Drishyam 2' which had sterling performances from Ajay Devgn, Akshaye Khann, Tabu, Shriya Saran and Ishita Dutta.
We also CONFIRMED in the same report that Ajay will start shooting for the remake of 'Vash' by June and R Madhavan is a part of the cast. Read that FIRST STORY below, in case you missed it:
The non-stop schedule which comprises Mumbai, Mussoorie and London will be covered back-to-back.
The female lead in the 'Vash' remake is yet to be finalised.
'Vash' was made in Gujarati and released in 2023; it starred Hiten Kumar, Hitu Kanodia, Janki Bodiwala, Niilam Paanchal and Aaryan Sanghvi in main roles.
Back to 'Singham Again'. It is being planned for Independence Day 2024 release.