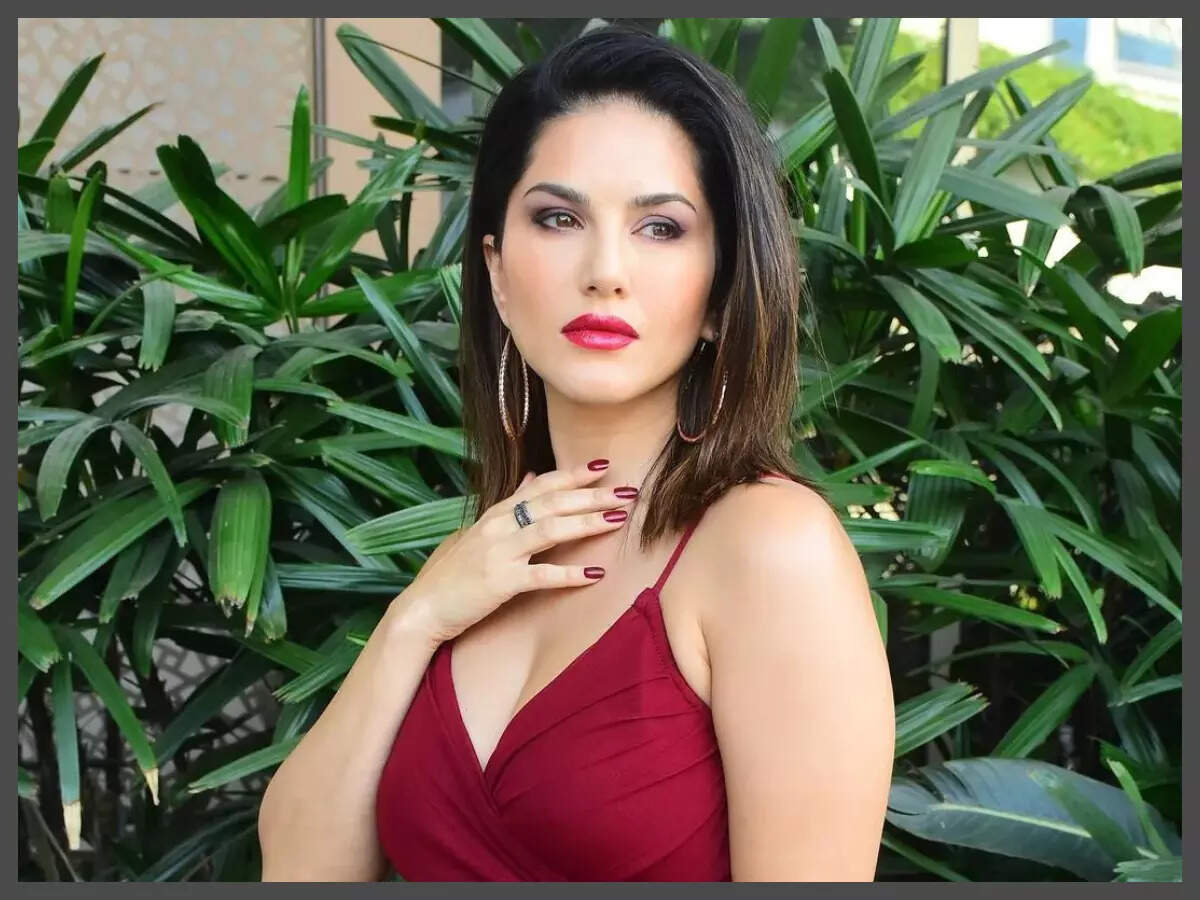 As
Sunny Leone
turns a year older on May 13 she couldn't hope for a better birthday. Her Anurag Kashyap-directed starrer Kennedy goes to Cannes this month, and Sunny can't stop smiling.
"It's like living in a dream. Birthdays have always been special for me. When I was a child my mother would bake a cake. I would invite all my friends. We would dance to my favourite songs. There would be balloons and music and lots of fun. I miss those carefree days. But I also value what I have now."
Sunny met her husband Daniel Webber in Las Vegas. He was based in New York though. She didn't think at that time that anything would come of their relationship as they lived in different cities. But Daniel bombarded her with flowers chocolates and gifts all over the world wherever she happened to be. He would fly in from anywhere in the world to meet her.
Ask her about the best gift she has received and Sunny sighs, "My husband is the most precious gift I've ever received. I wouldn't survive a day without him. Daniel is always there every step of the way, whether it is the children's meals, snacks, or bedtime. He is there. We're in this together. We didn't have children on condition that one of us would raise them alone. We had children because we both really really wanted them. We also know that the first five years of their lives is the most important. This is when they form their best bonds with their parents, siblings. So it's important to have the family together."
One recalls when Sunny had newly moved to Mumbai from the US there were directors who declared they didn't want to work with her, as they have family audiences to consider.
But Sunny stoutly defended her past. "If it wasn't for my past, I would not be who I am. I am not ashamed of it because it has brought me here to India. If I came here as regular me, with no entertainment experience, then I would not be as popular as I am today with the public."