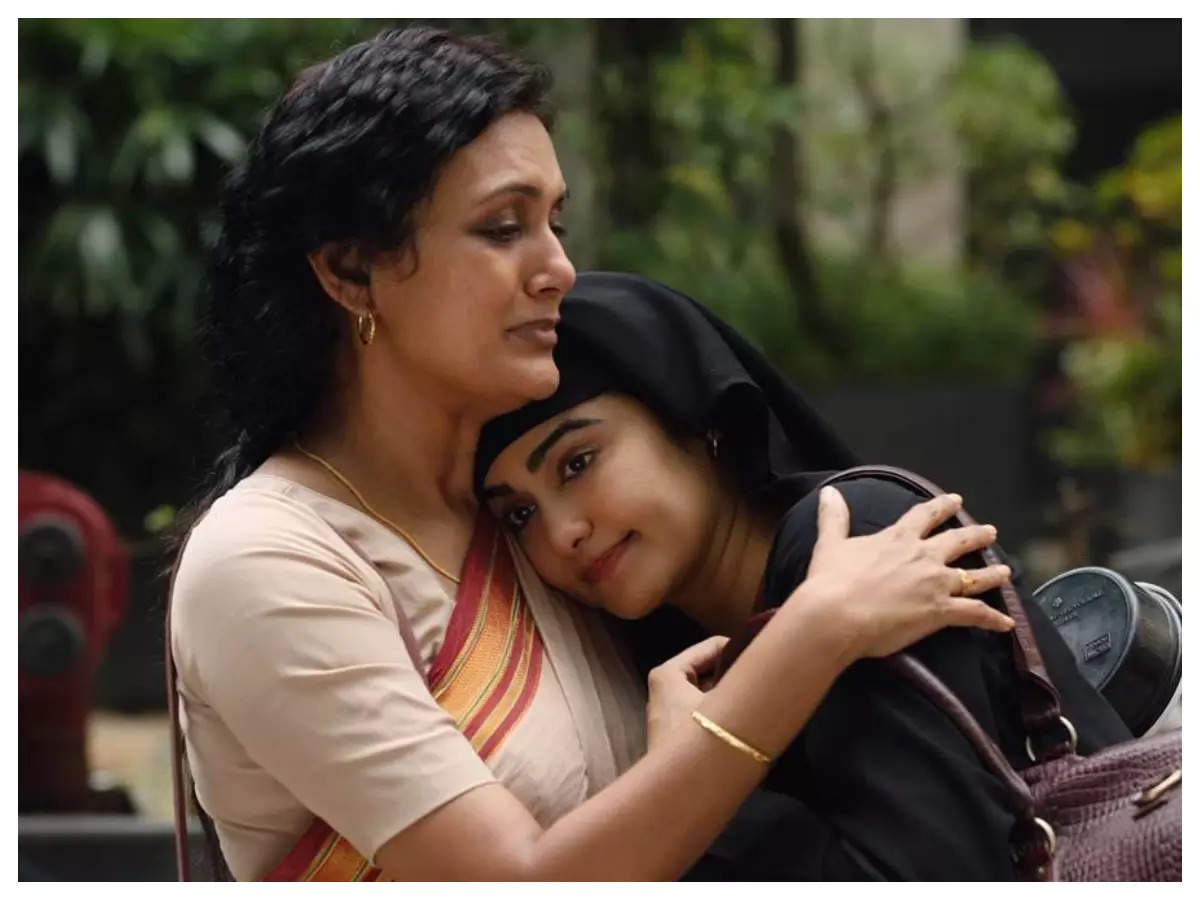 This is the 'Oops, I didn't see that coming!' week at the box office. Once in a while we get one of those films that is an unexpected blockbuster. In 1975 during the week of Sholay there came a modestly budgeted Jai Santoshi Maa which became a cult film in its own right, and made more money than Sholay.
Right now we have no idea how far The Kerala Story will finally go. What we do know is that this is not the right time to get into the theatres. Last week Sudhir Mishra's Afwaah was complicatedly obliterated by the Kerala typhoon. This week Nawazuddin Siddiqui wisely postponed the release of Jogira Sara Ra Ra.
As a personnel from a multiplex chain informed, "Nawazuddin wants to be a leading man. But he has no audience as a leading man. He is a huge success as a supporting actor or a villain. In Afwaah he looked or spoke nothing like an NRI."
It is time our actors woke up and smelt the nicotine. Content and Shah Rukh Khan are king.
Believe it or nuts, there are as many as eight releases lined up for this week.They all stand below-zero chances of making any impact. Chatrapathi should have been released only in Telugu; dubbed South Indian films work only when Rajamouli directs them. Wisely Nag Chaitanya's Custody has been released in Telugu only and has opened well.
Vidyut Jammwal tries to cash in on anti-Pakistan sentiments in IB71. But Pak-bashing is not a formula that works at the box office unless the action scenes are on a par with Pathaan. Jammwal has a niche fan-following. This moderately engaging film would have worked some other time.
As for the other releases, the less said the better. A Winter Tale At Shimla featuring Gauri Pradhan and Indraneil Sengupta as strangers who fall in love or Rosh featuring Mithun Chakraborty's elder son Mahaakshay (his younger son came and flopped two weeks ago with Bad Boy), or for that matter NRI Wives featuring less prolific actors in Bollywood (including Hiten Tejwani, he and his wife Gauri Pradhan both have a release this week) should ideally go straight to OTT.
But OTT doesn't want them! A source in the know informs, "Gone are the days when producers dumped their trash on the digital platform and walked way with a tidy fortune. Most if not all OTT platforms have decided to buy films only after seeing their performance in movie theatres, or not buy them at all."
The only release this week that one feels hopeful for is Ab Dilli Dur Nahin, a touching honest story of a Bihari youngster's attempts to live his dream. That apart the real competition for The Kerala Story this week is on the OTT platform.
Amazon Prime Video's Dahaad is the roar that silences all the bigscreen whimpers this week. It is astutely written (by Reema Kagti, Ritesh Shah, Zoya Akhtar) taking sharp U-turns in the narrative when you least expect them. Vijay Varma plays the serial killer with a chilling equanimity. But why is every series given so much space when the story can be wrapped up in much less time? In this case though, the prolonged duration doesn't sit uneasily on the dark yet well-balanced narrative which swerves through a number of unexplored lanes before braking to a halt.