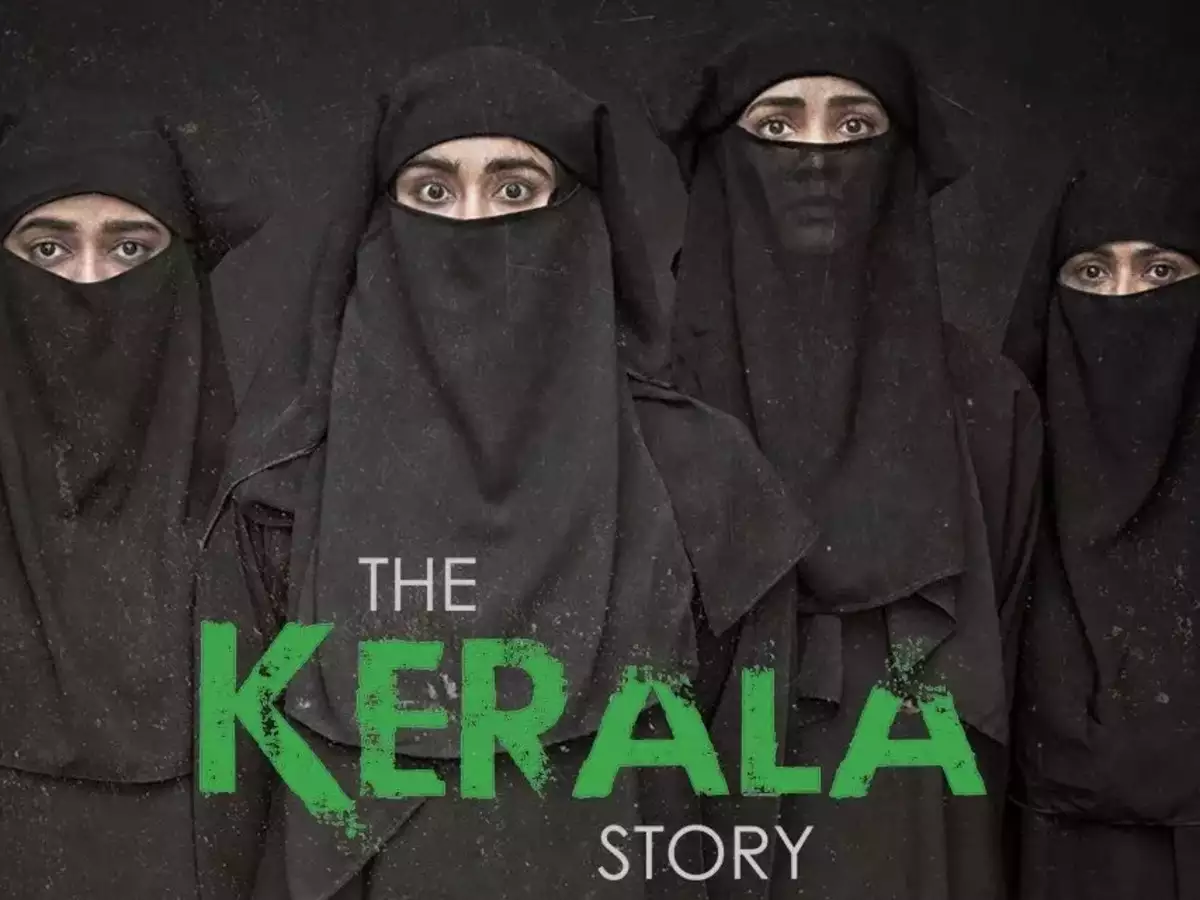 The Kerala Story has received some very polarised reactions from different parts of the country. After the film was stopped from screening in cinemas in
Tamil Nadu
, the West Bengal government too called for a ban on the film to avoid untoward reactions from the audience. Producer
Vipul Shah
has approached supreme court seeking removal of ban on his film.
The filmmaker's lawyer Ameet Naik is in the process of filing the case. They will be citing the Aarakshan verdict in the case. The supreme court had passed an order stating that no film that has been cleared by CBFC can be banned by any state. "The case will be filed under Article 32 against the ban on the film in Bengal and Tamil Nadu," Ameet said to ETimes. Article 32 of the Indian Constitution gives the right to individuals to move to the Supreme Court to seek justice when they feel that their right has been 'unduly deprived'.
Shah will also be filing a case in Tamil Nadu as the state exhibitors withdrew the film from theatre after threat of law and order situation.
The Kerala Story was released last Friday amidst controversy and has collected about Rs 35 crore over the weekend.