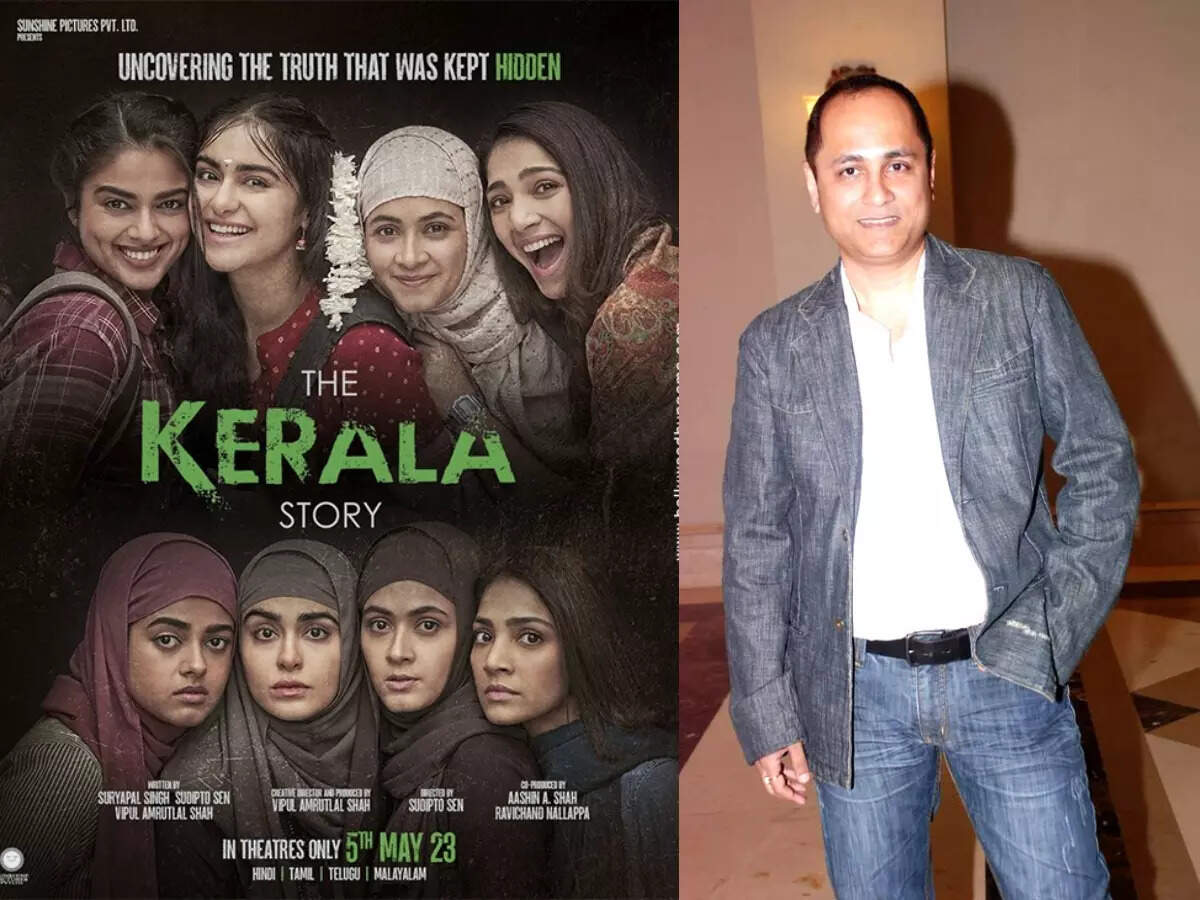 'The Kerala Story' which released on May 5 has landed itself into controversies. The film revolves around women who were converted to Islam. The 'Kerala Story' claimed to tell stories of more than 32,000 women from Kerala but it later changed the number to three. This led to several protests from netizens for alleged misinterpretation. Producer
Vipul Shah
has now reacted to these factual figures and said that these figures don't matter.
In an interview, Vipul said that they wanted to tell the story which needed to be told. It was never about numbers. It didn't matter if the number was 32 or 32,000 women. But what matters is that this conversation happened. This story had to be brought into the public domain.
The film will was also banned by
West Bengal
CM
Mamata Banerjee
. The IMPPA has also condemned the ban on the film. Recently, Prime Minister
Narendra Modi
also recently mentioned the film and said, "Such a beautiful state of the country, where people are hardworking and talented. The Kerala Story film brings out terror conspiracies happening in that state."
'The Kerala Story' has also been doing phenomenally well at the box office even on Monday and Tuesday.