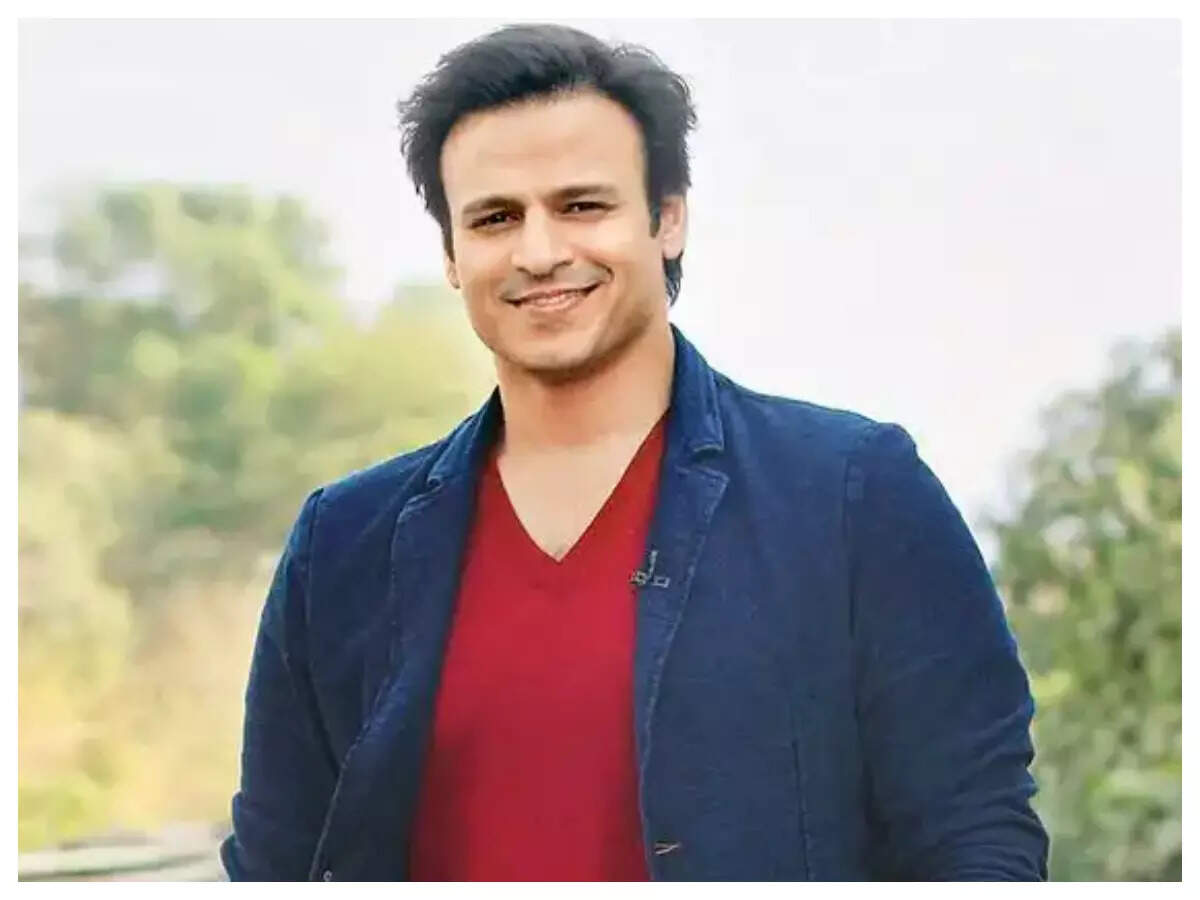 Vivek Oberoi
recently opened up about his desires to do a film in each southern language. He also spoke about his decision to take pay cuts for the same.
In an interview with a news portal, Vivek said that he decided that he wanted to do a film in each Southern language. He knew that he cannot charge whatever he charges in Hindi and in other languages. He couldn't even do it for free so he decided to take a pay cut and do harder work in a language that's not natural to him.
Vivek also talked about picking projects astutely. The actor stated that he has done films just for money or just out of insecurity as an actor. However, today where he stands, he has realized that he doesn't need to do that anymore. According to him, when you don't have to do something for any other reason, but for the sheer joy and passion of it, then whether it's a success or a failure, it doesn't matter. Vivek added that after two decades of being in the industry, you are empowered enough to be able to stand behind something that you love, that you believe in, that you're attempting to do differently.
Vivek will next be seen in Rohit Shetty's upcoming OTT series, 'Indian Police Force'. The series also stars Sidharth Malhotra and Shilpa Shetty in lead roles. Sharing the post on Instagram, Rohit Shetty said, "Meet the most experienced senior officer of our squad. Welcome aboard Vivek," along with the hashtags "Indian Police Force" and "filming now".