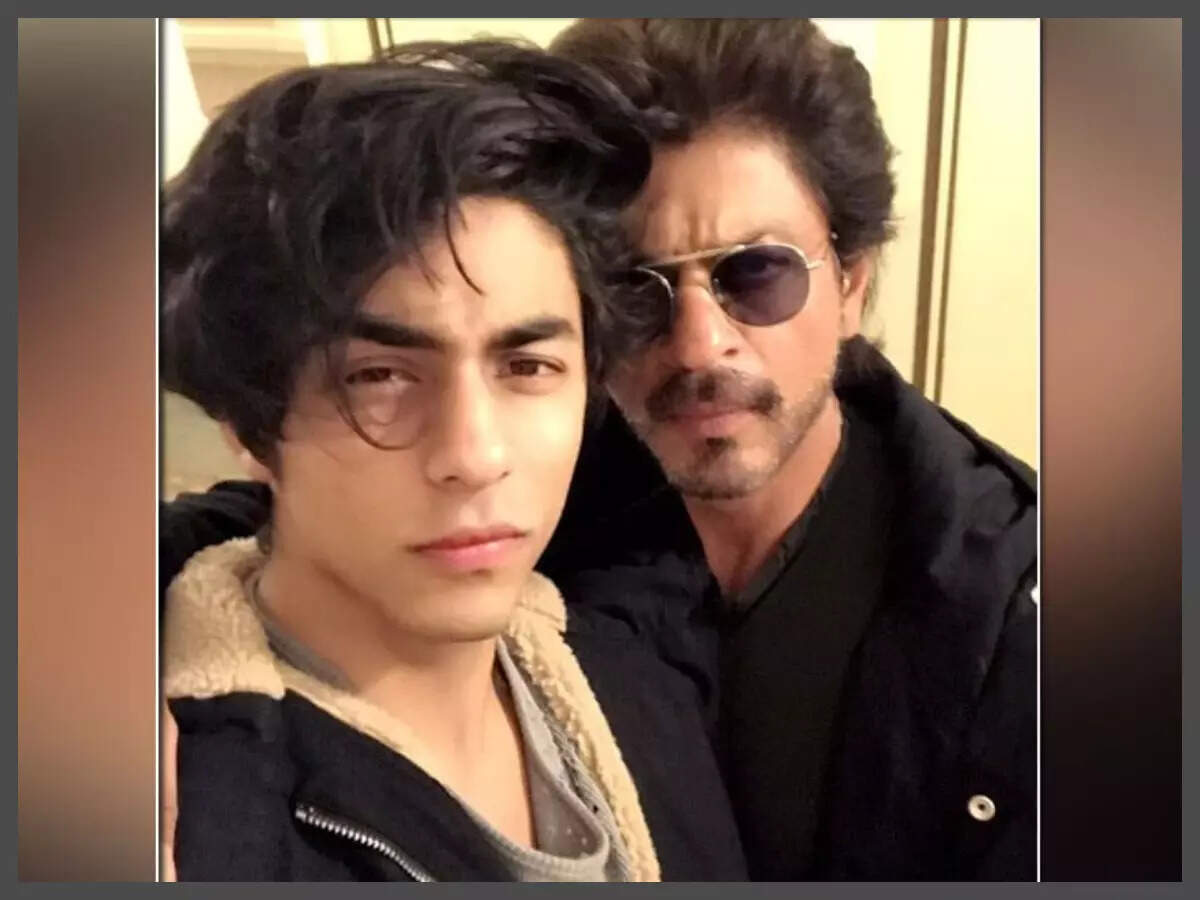 While
Shah Rukh Khan
loves all his three children alike, he shares different equations with each one of them. In a throwback interview,
SRK
revealed that he shared a friendly bond with his elder son Aryan Khan.
According to Shah Rukh, he saw himself in Aryan when he was younger, only far more mature. He had then revealed that Aryan was studying to be a filmmaker and a writer, while his daughter Suhana wanted to be an actor. The actor shared that when he is with Aryan sometimes, they just lay down in their shorts without their shirts and they crack some dirty jokes. They talk a little about filmmaking because Aryan was learning that. However, SRK also recalled Aryan receding from that conversation because he wanted to learn it on his own. The superstar even talked about watching films and talking about certain aspects of filmmaking with Aryan.
Elaborating further, the 'Pathaan' star also went on to share that the father-son duo also talk about getting into trouble, picking up fights, how to beat up the other guy or answer back when a guy messes with you. SRK revealed that Aryan talked about his ambitions, and where he would like to be one day. He also added that Aryan wants to be bigger than him and that's cool.
Aryan is currently writing a web series which he will be directing under his family production house Red Chillies.